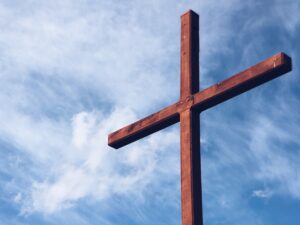 The Consistory of Bethel Church met on Thursday, May 21 and the following decisions were made regarding worship services moving forward.
Services are now open to the congregation of Bethel with the following guidelines:
Social distancing will be followed.
The pews will be marked so you will know where you can sit.
No greeters, nursery attendants, or ushers will be present. Someone will be available to help you navigate the seating arrangements.
Handshaking and hugging is discouraged.
Hand sanitizer will be available.
Wearing a mask is optional.
There will be no congregational singing. (Air is forced farther from the mouth when you sing.)
There will be no fellowship.
When the service is over you will be dismissed by rows and then please exit the building immediately. If you want to talk to others, please do so outside.
As of June 1, the schedule for lift attendants, liturgists, sound operators, and overhead persons will be scheduled. Please check the Beacon, or the weekly email, for the schedule. Bulletins will be available beginning on May 31.

The service will be conducted for the online community. Hopefully, we will be able to transition soon to a service that will accommodate both the online and the "live" congregation.
Thank you,
Pastor John
For the Consistory of Bethel Church